Free Wave Alternative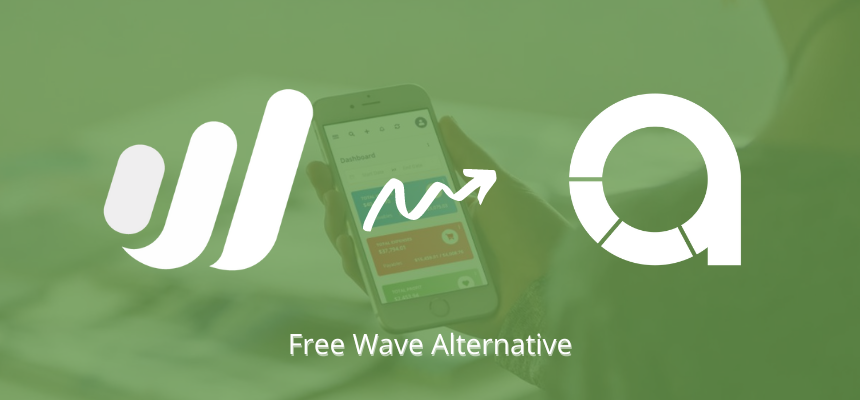 While Wave is ending its operations outside the USA and Canada, many of the people are looking for another solution for their businesses. At this point, Akaunting welcomes its users as great and free accounting software.
Do you have to be an accountant to use Akaunting?
Of course not. If you don't know even a word about accounting, Akaunting will take you to the place with its ease of use and wide perspective. We're happily serving a big amount of solutions for from freelancers to large business owners.
What are the Differences between Akaunting and Wave?
When it comes to telling about what Akaunting can't do but Wave does, we don't have much to say. Let's talk about the main differences by answering "What Akaunting can?"
45+ Languages
It doesn't matter where you are or what language you speak. Akaunting has a wide range of languages that grows day by day.
Need some privacy?
Akaunting offers you something unique that Wave doesn't: A self-hosted accounting app!
Your data is safe with Akaunting, but in any case that you want to keep your data in your own environment, Akaunting gives you this possibility for free!
App Store
While your business grows and needs more features, Akaunting will be there with its app store with great solutions. Without matter what your business does, our App Store serves from e-commerce integrations to payment gateways, CRM, inventory management, and many more.
More than 100.000 companies have trusted Akaunting and grew their businesses. Start having this amazing experience for your business today!