We've raised $500K funding!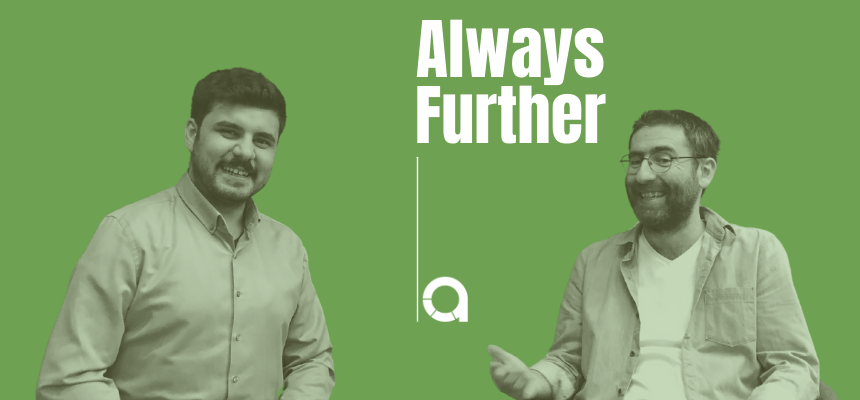 When you or your work are believed, things get easier. After raising $500K funding, we understand this once again, and with the strength of it, we wake up every morning loving our job even more.
When we first launched Akaunting 3 years ago, the only thing we thought about was whether it would be loved or not. We are trying to share our happiness of seeing that it is accepted by thousands of people in a brief timeframe, by constantly improving Akaunting.
The world does not sleep for a moment and one of the greatest fuels of everyday life is "business". Our responsibility is to contribute to the continuation of all these businesses. Such responsibility requires great dedication and motivation. But how can you lose your motivation after being loved and accepted by thousands of people? There is only one thing left to think about, "do better". This is our way of thanking, always offering better.
With this fund we have raised, it seems we will be in the lives of more people, every day, as we have done until now. We will use this investment to make Akaunting more popular around the world and to make it effective and easy to use for everyone. Of course, without stopping the endless innovations. A better user interface, more intuitive experience, more apps are just some of the things you'll have.
We would like to thank you and our investors who believe in us once again. We were not tired before, and won't be in the future. We will be going always further.