Online Accounting Software For Businesses
From invoicing to expense tracking to accounting, Akaunting has all the tools you need to manage your money online, for free.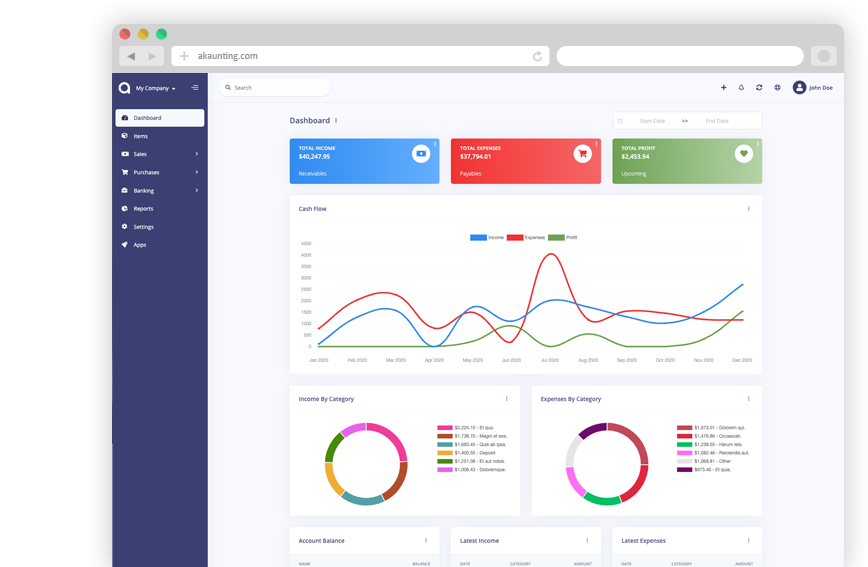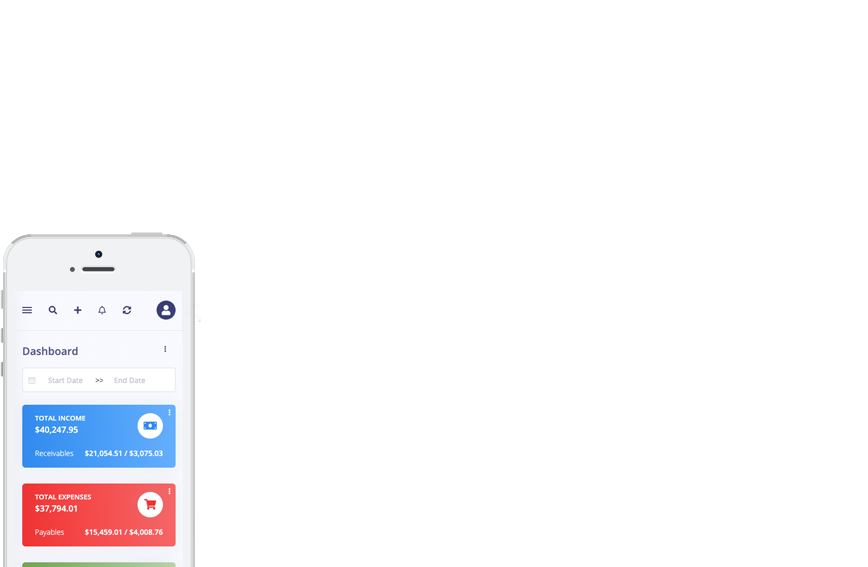 No strings attached.
Free
That's right, completely free. There is no limited or trial version, only full. No hidden charges or setup fees. No counter. Free means free.
Access from any device.
Online
See your financials online anytime, anywhere on your computer, tablet or phone. Run your business from anywhere and know your cash position.
Under your control.
Open Source
As we talk about your financials, you must be sure that data is in safe and software doesn't abuse them. Open Source software provides you full privacy.
Feature Rich
Everything you need to manage your finances. Keep track of all of your payments, invoices, expenses, etc. in one place with zero fees.
Cash Flow
Stay on top of your Cashflow and make smarter decisions about your business.
Easy Invoicing
Amaze your clients with professional looking invoices and get paid faster.
Expense Tracking
Keep track of your mounting bills & expenses and the money flowing out.
Powerful Reporting
See the financial health of your business, in the form of all encompassing reports.
Transaction Categories
Create categories for incomes, expenses and items and see the flow at a glance.
Client Portal
Share the transactions and invoices with your clients and accept bulk payments.
See More built-in features
Accounting in 50 languages



















































Can't find your language? Help us to
translate
it.
Get social with Akaunting!