Adding Documentation
Akaunting documentation is not only for its core features but also for apps. The documentation of apps will be shown both on this site and embed into Akaunting itself.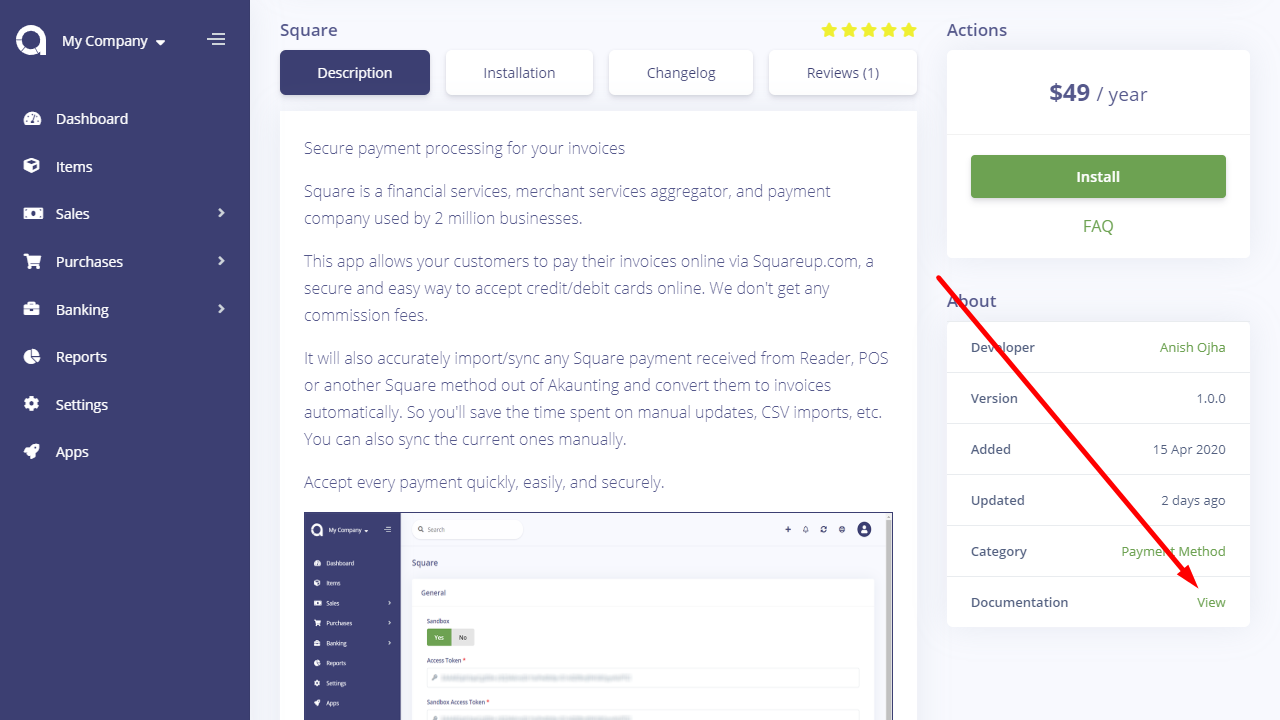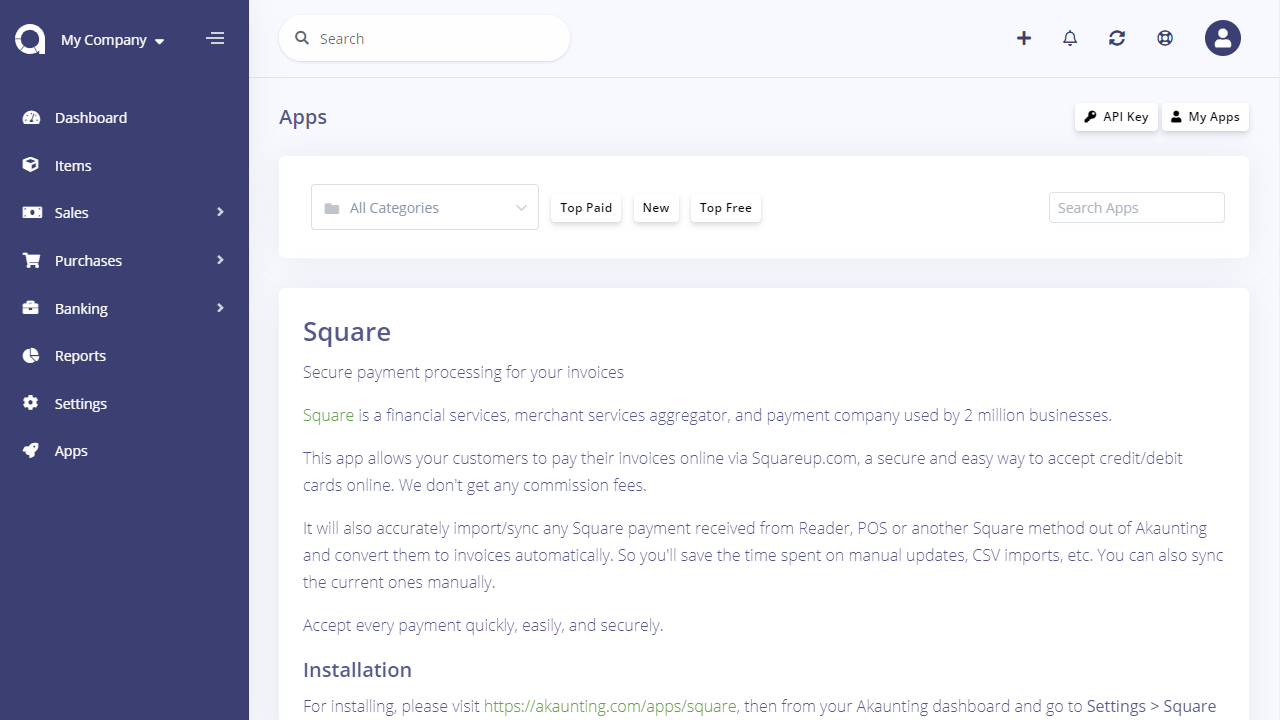 Menu
As mentioned in the README file, the menu file contains the navigation structure of the documentation. You should add your app under its respective category.
File
After adding to menu, you should create a file under the respective folder. If there is no such a folder, feel free to create it. Screenshots can be placed into the _images folder.
Check out this commit as a live example.
Found errors? Think you can improve this documentation? Please
edit this page
.